An important technical aspect of e-commerce website
---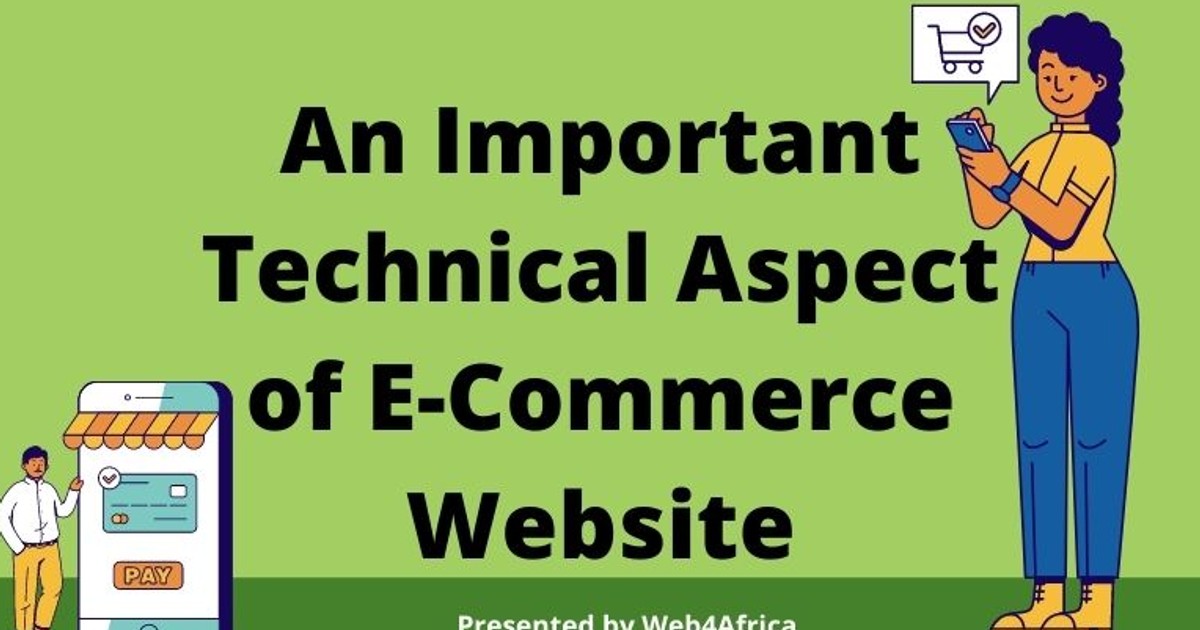 PCI Compliance

The Payment Card Industry Data Security Standard (PCI-DSS) is a set of requirements designed to ensure that ALL companies that process, store or transmit credit or debit card information follow a set strict rules. Therefore, having an SSL certificate in every aspect of the process is essential.
Essentially, no business can obtain a merchant account to process card payments from a reputable acquiring bank without demonstrating PCI compliance.
Security

Even without operating an e-commerce website, every website that collects customer data must encrypt the traffic between the user's web browser and the web server that collects and stores the data. An SSL is essential for this type of encryption and data transmission.
SEO ranking

Google has influenced the rapid adoption of SSLs on websites. In 2014, they announced that they were starting to use the presence of an SSL certificate on a website as a "ranking signal". Essentially, a website with an SSL will rank higher than another, provided all other ranking factors are equal.
A higher ranking makes a difference in today's highly competitive e-commerce environment.
Credibility

High-end SSLs like Extended Validation (EV) SSLs require additional steps for validation. They are usually only issued to legally registered businesses and non-profit organizations. The registration details, legal address and phone number of the entity requesting this type of SSL are all validated before being issued.
The advantage is that an e-commerce site user can confirm the validity of the company by clicking on the SSL padlock in the address bar of their web browser.
This process helps to prove the credibility of the entity that owns said website.
About the Author

This is a featured article **