Crypto Investors Sue TaskUs, Shopify, and Ledger Over New Data Breach
---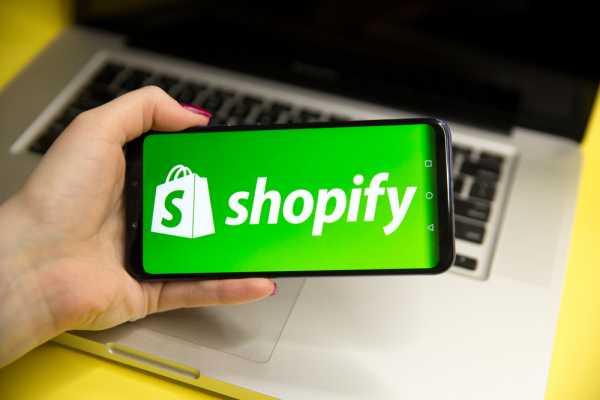 Key ideas:
TaskUs, Shopify and Ledger are facing a 2020 user data breach class action lawsuit.
The latest breach resulted in the loss of crypto assets as illicit activities continue to dominate the headlines.
Regulatory scrutiny will intensify as more negative news hits crypto news feeds.
Illicit activity has been on the rise since the start of the year, resulting in the theft of Bitcoin (BTC) and other digital assets. Phishing and ransomware attacks have attracted a lot of attention.
With increased regulatory scrutiny and sanctions against Russia, scrutiny has intensified as crypto firms fail to curb the rising trend of cybercriminal attacks.
The hacks are not just limited to the crypto market, but have spread to NFT markets and even the Metaverse.
Shopify and Ledger hit by data breach class action lawsuit
On Friday, Crypto Investors would have filed a class action lawsuit against TaskUs, Shopify and Ledger, a maker of crypto hard wallets.
"Complaint seeks damages for failure to exercise due diligence in securing and protecting consumer information in connection with a 2020 massive data breach impacting cryptocurrency hardware wallets Ledger SAS."
According to the complaint, the breach led to the release of approximately 272,000 pieces of Ledger personal data and more than one million subscriber newsletters.
Shopify and TaskUs reportedly knew about the data breach for more than a week before alerting customers to the latest hack.
Ledger sells Ledger wallets through its e-commerce website on Shopify. Following the data breach, cybercriminals targeted individuals with phishing attacks. The attacks resulted in irreversible transfers of cryptocurrencies to accounts of cybercriminals in the United States and abroad.
Illegal activity shows no signs of slowing despite regulatory scrutiny
Phishing attacks are on the rise. There have been two major attacks in the last seven days alone.
ApeCoin's value plummeted last week following BAYC's confirmation of a jarring phishing attack that led to the theft of a Mutant Ape Yacht Club (MAYC) NFT.
Over the weekend, crypto hardware wallet company Trezor issued a warning about a newsletter phishing attack targeting its users.
For Shopify and Ledger, the lawsuit brought the focus back to a second data breach in 2021. Just weeks after the 2020 breach, Shopify leak the personal data of another 20,000 ledger customers.
With illicit activity increasing, governments and regulators may seek to force platforms to tighten their vessels or face stiff penalties.