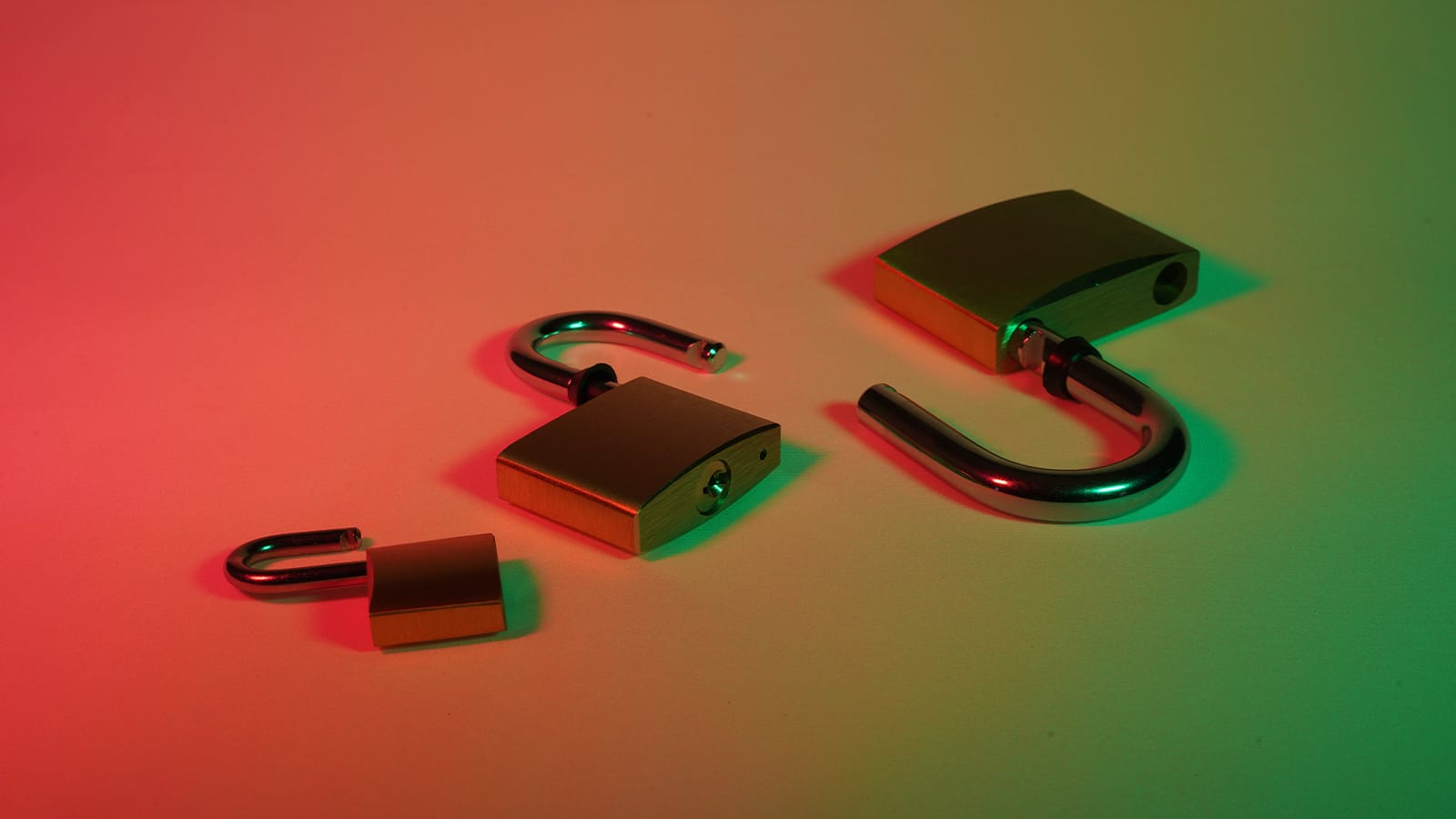 What is a VPN proxy? – Everything you need to know!
When we talk about "VPN proxy" services, we are talking about two completely independent technologies that can work together in certain cases. There are many misconceptions about VPNs and proxies, including the differences and similarities between them. Thus, answering the question "what is a VPN proxy" requires us to dig deeper into these two terms.
That said, we'll help you understand VPNs and proxies, with the goal of helping you decide which of these technologies can help you with your daily online activities.
What is a proxy?
A proxy is a relay that redirects your web traffic, which means that a proxy server acts as an intermediary between your device and your internet traffic destination.
In many cases, proxies can be servers designed to replace your IP address in order to bypass online content restrictions. Once your IP is replaced, the host server will not see your original IP, giving you access to content that might be blocked otherwise.
There are different types of proxy servers (such as HTTP, SOCKS, and transparent proxies), but their primary purpose is always the same. Your web traffic is redirected, but it is not encrypted at any time. Therefore, you can trick some websites about your location, but your web data will still be exposed on the web (it will not be anonymized).
advice
It is true that some proxies can be used to anonymize your traffic. However, keep in mind that we are talking about software-level anonymization here. This will give you some protection, but it will not be enough to make you truly anonymous on the Internet.
What is a VPN?
A VPN is also a relay that redirects your Internet traffic. In this sense, a VPN server acts as an intermediary between your device and your web traffic destination.
As you can see, the definitions of VPNs and proxies are almost the same. However, they don't reveal exactly what happens once your web traffic hits a VPN server. What happens is your IP address is changed, but more importantly your web traffic is encrypted.
This means that no one will see your whereabouts online. This even applies to your ISP, which won't see your browsing history. Needless to say, online trackers will have a hard time tracking you, which is why VPNs improve both your privacy and online security.
How are VPNs and proxy services different?
As you can see above, there are a lot of differences between VPNs and proxies (although they may look the same at first). However, understand that their main goal is to reroute your traffic, but their end goals are different.
In other words, proxy servers redirect your web traffic to bypass geoblocks. VPNs redirect your internet traffic to keep you safe online and maintain your digital privacy. Here is what is different.
If you'd like to dig deeper into this topic, here's our article on the differences between VPNs, Proxies, and Smart DNS ("Smart DNS" is a VPN-proxy hybrid).
Is a VPN better than a proxy?
In general, a VPN is always a better option. However, it all depends on your needs and priorities when browsing the internet.
A VPN is an all-in-one solution that does exactly what proxies do – and more. That said, a VPN can be your ally in your daily online activities, as it can hide everything you do online from anyone on the web.
Also note that it is possible to use a VPN and a proxy together by combining these two technologies. However, this is only usable in a limited number of cases. To learn more, be sure to use the link we have provided in this paragraph.
Which one to use – a VPN or a proxy?
Our advice would be to use a VPN app no ​​matter why you want to redirect your web traffic. Simply put, VPNs do a better job than proxies.
However, keep in mind that not all VPNs are the same. And on top of that, we don't recommend using free VPNs. This is because if you trust a VPN to manipulate your web traffic then you might end up with malware, ads and they might sell your web browsing history to the highest bidder. Of course, this all also applies to proxies.
That said, a great place to start would be our VPN buying guide. And then, you can check out our rundown of the best VPN services (which we produced after testing over 60 VPNs in the field).
Also, keep in mind that some VPNs may be optimized for certain online activities. Thus, you have VPNs for media streaming, downloading torrent files, online games, access to public Wi-Fi networks, etc.
So, that would be all you need to know about VPN and proxy services. If we failed to explain anything or if you have any additional questions, be sure to post your comment below. And finally, thanks for reading!